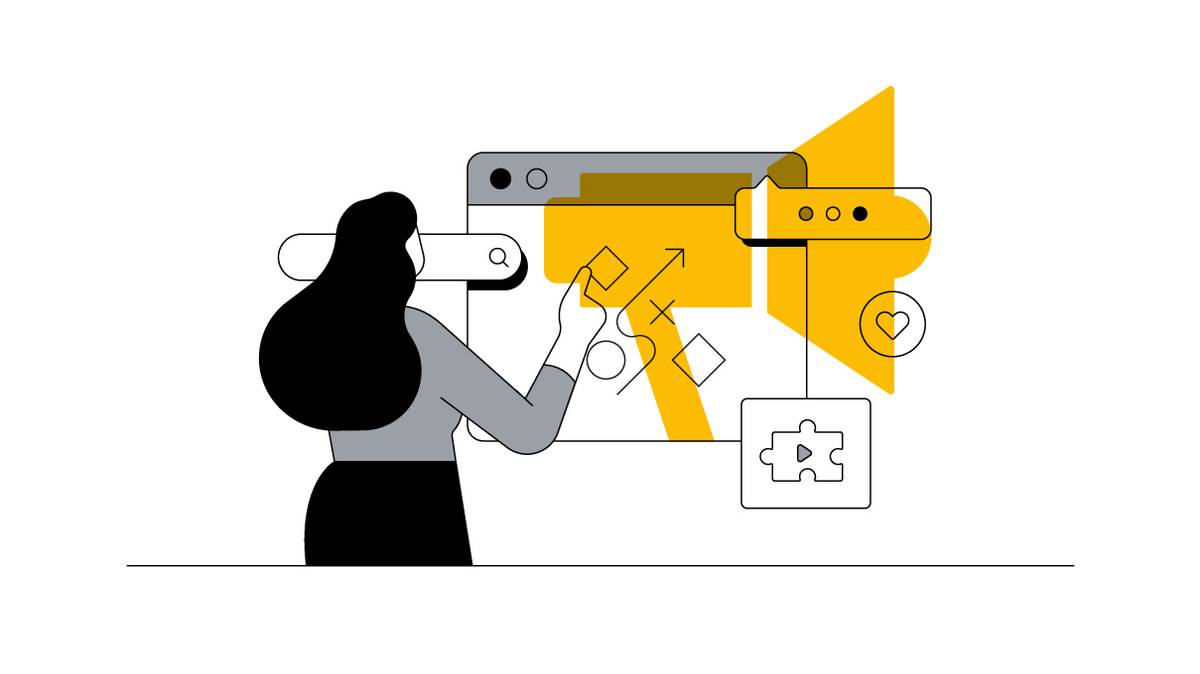 Brand & advertising messaging considerations
3. Decide which social or political issues your brand will publicly support More than half
3. Decide which social or political issues your brand will publicly support
More than half of U.S. consumers (54%) believe companies should drive change on important social issues. And, compared to just a year ago, that sentiment is up 74%.2 If you're not already thinking about the kinds of social or political issues your brand will publicly support, now is the time. But proceed with caution.
It's important brands don't just tack onto the purpose of the moment. The key is sticking to issues that connect to your brand's purpose. "Authenticity matters for brands in tumultuous times. Show up as who you are and what you stand for," says Kat Gates, a creative director at Google.
Paul Argenti, an expert in corporate communications at Tuck School of Business, developed a framework to help companies navigate when and how to speak out that's useful when applied through a brand purpose lens as well. At its core are three questions to evaluate:
Does the issue align with your company's strategy?
Can you meaningfully influence the issue?
Will your constituencies agree with speaking out?
If the answer is yes to all three on a given issue — green light, go. If there are some noes, a different approach may be warranted.
While we all hope to turn a fresh page in 2021, the reality is that we're in this for a while longer — as brands, but also as people. The pandemic won't magically disappear, nor will cultural division, or racism. The demands on brands aren't going away. If anything, 2020 has taught our industry that quick pivots, experiments, clarity, helpfulness, and staying true to values are more important than ever.